I bring ideas to life by combining my love for technology and years of experience with customers to create products that will change lives.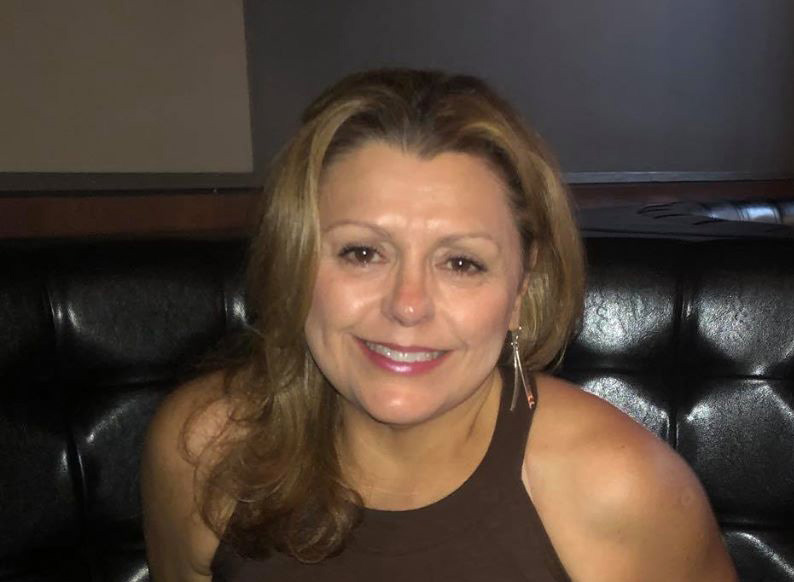 I have always been interested in human behavior. I love technology and love creating something out of nothing.
I have worked in customer service for over seven years. I didn't think I could ever work in technology until I learned about UX/UI Designers.
Creating with the user in mind sounded like a fascinating way to make a product. I believe it is a beautiful expression of art that can make the user's life easier.
After years of toying with this idea, I finally took the plunge. I completed an intensive bootcamp at
Ironhack Miami
. I did it remotely because of COVID. Learning to collaborate across the country with students from San Francisco, Colorado to Miami has been a great experience. If you would like to know more, 
let's chat!